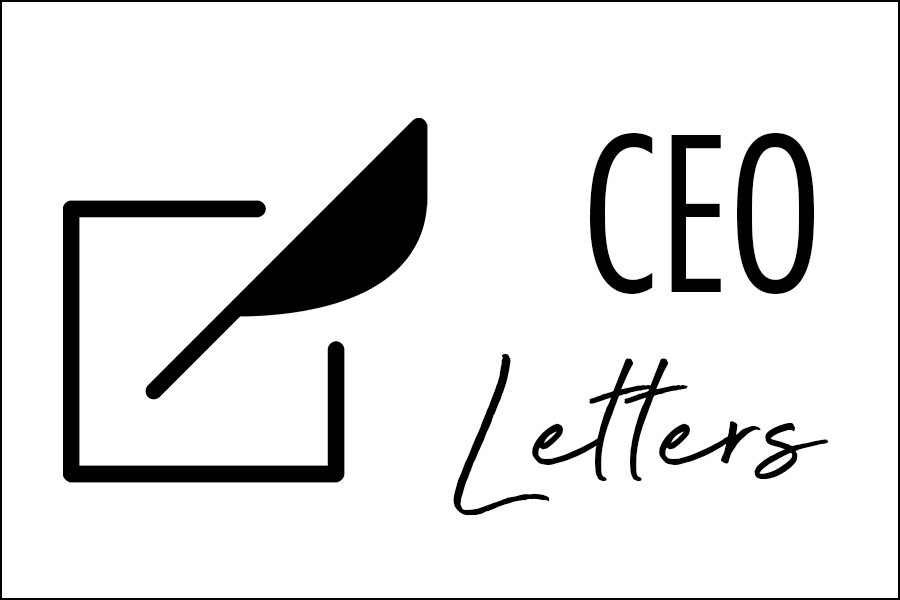 by Jenn Ross
Our Federation powers Jewish moments.  As an "integrated" Federation also operating a JCC, we combine the best of two worlds to make this happen.  Our resources are united to enhance critical local services such as community building, education, cultural programming, and more at a community center where everyone is welcome.
I suspect the services and programs of the JCC are clear to many members of the community, even if you aren't aware of the vast breadth of them.  But, have we done a sufficient job of communicating the value of our Federation role and affiliation?  Board Chair Abby Smith and I are on a mission to accomplish this and this column is just the start of this initiative.
Abby and I attended a powerful board chair-CEO Summit at Jewish Federations of North America (JFNA) in January. One of the most compelling features was a presentation by the national campaign chair, David Brown.  He asked all of us to list challenges to World Jewry and these responses filled up two sheets of easel pad paper.
David pointed out that any one of the issues would be daunting for a single organization to handle on its own.  However, through our network of 146 Federations across North America and the leadership of JFNA, we have an opportunity to address many of these issues through collective advocacy, fundraising, and knowledge.
Federations are the indispensable partners of Jewish Life.  We contribute to meaningful civil society by providing Holocaust Education, by fighting anti-Semitism and also BDS (Boycott, Divestment, and Sanctions) of Israel, through engagement of the next generation with PJ Library books and programs, and more.  Our agency's mission is to ensure that the Jewish community of Greater Harrisburg flourishes by serving as its central unifying communal organization, and by strengthening the bonds within our community and with Israel and Jews around the world.
Our vision is to create a strong and supportive community sheltered under the umbrella of the Federation providing financial, cultural, and physical support to the organizations and individual members in the Capital region and internationally, promoting the quality of Jewish life.
This month, I attended another meaningful JFNA conference with two of my teammates called "FedPro" and had the opportunity to network with more colleagues from across the country to learn how to even better listen to your needs and interests to ensure our Federation is fulfilling its mission and vision.
I always close my column seeking feedback and hope you know I genuinely seek it.  It is a pleasure interacting with you at the J, at other agency or synagogue events, and yes, even at the Giant.  You are my mishpacha (family) and the Federation is your movement.
Please let me know your thoughts at 7171-236-9555 x3104 or j.ross@jewishfedhbg.org.