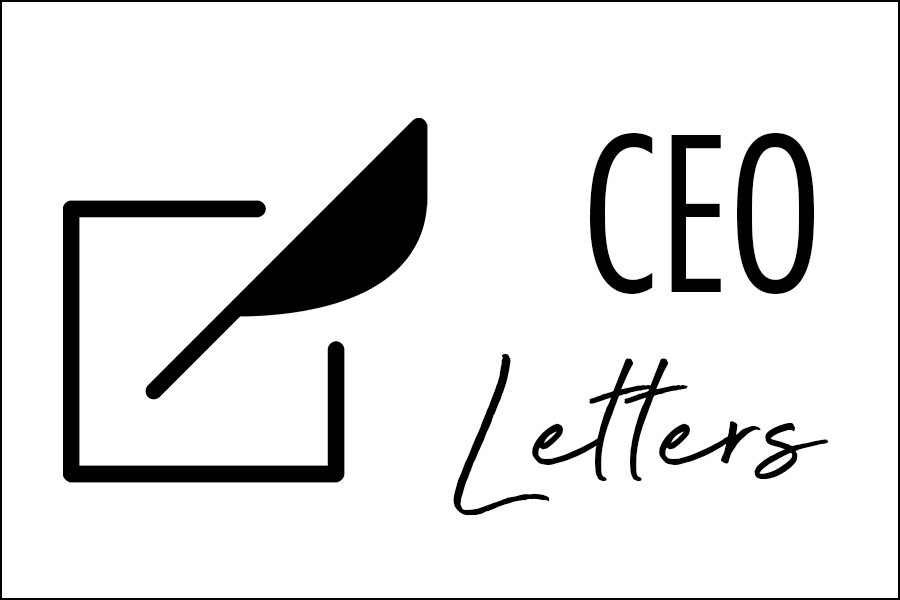 The work of the Community Relations Council (CRC) is incredibly challenging because we need to reflect our mission in unifying our Jewish community, while also addressing potentially divisive issues. Taking a stance on these issues can be difficult even when we assess them through the filters of Jewish values and reflect the views adopted by esteemed national institutions like Jewish Federations of North America (JFNA) and Jewish Council for Public Affairs (JCPA), and from our colleagues at CRCs across the country.
We are fortunate to have the leadership of CRC co-chairs Marty Brill and Keith Welks, who are always readily available when an issue arises to help provide counsel, draft language, and convene impartial, thorough, thoughtful discussions.  Our CRC has a written policy and process and that is why there is a limited number of statements that are issued each year.
Behind the scenes, we help support legislation endorsed by JFNA that would have clear broad support from the community such as bills advocating for Holocaust Education, actions against anti-Semitism, support for Israel, and more. We also are a member of Pennsylvania Jewish Coalition, which does work on behalf of the Jewish community at the state level on a variety of topics which are approved by its board each year. These issues can be found on its website:  http://www.pajewishcoalition.org/
Last month, our CRC decided to communicate JFNA's statement about Israel's ban on a visit by Congresswomen Ilhan Omar and Rashida Tlaib.   JFNA's statement had been endorsed by JCPA and AIPAC had also issued a similar statement.  Following Israel's decision and the release of JFNA's statement, more verifiable information came to light about the purpose of the Congresswomen's visit.  Rather than acting in an official capacity, the Congresswomen planned to promote BDS (Boycott, Divestment, and Sanction) as part of a trip sponsored by Miftah, an organization that has promoted blood libel and other anti-semitic tropes.  Allison Siegelman, a member of the York community has written an Op-Ed piece which details this further and can be found in the 9/13/19 edition of the Community Review.
I appreciated that a member of the community reached out to me in a clear but respectful way to share his concerns about JFNA's position on the ban.  As follow up, he accepted my invitation to attend a CRC meeting the following week where we debriefed on the status of this situation and got input from the members based on where things were currently.
His outreach prompted me to write this column and ensure that the community is clear on these facts: The Jewish Federation of Greater Harrisburg and its CRC stands firm on its support for Israel's right to exist and protect its people.  We have deep concern for the safety of its people and are troubled each time we learn about attacks on their people and the country. Unfortunately, these atrocities are too numerous to announce through statements, however the Federation website does automatically post World Jewish News, which cites most, if not all, of these incidents, and Ed Beck, a member of the CRC assembles a variety of news sources in Kol Central PA, which is freely available to the community.
Co-Chair Marty Brill summed up well the value of our CRC: "I think that the real take away from the CRC meeting last week was some genuine dialogue among attendees who sincerely had strong, heartfelt differences of opinion.  Yet the dialogue was civil, the listening was intense, and we ended the meeting with consensus if not unanimity on how we would proceed.  The discussion was constructive and I thought all attendees were making a sincere effort to understand each other's perspective.  I think this is the real message and purpose of the CRC." 
I personally appreciate the respectful and thoughtful discussions we are able to have about challenging topics.  The CRC is a great model for our broader society. As always, whether it is regarding CRC matters or other work of the Federation please reach out to me with ideas or concerns at 717-236-9555 x3104 or j.ross@jewishfedhbg.org.